Bounce Exit Monitor
When a visitor lands on your website, Exit Monitor begins tracking that visitor's mouse movement and behavior. Our custom built visitor behavior learning algorithm and exit intent technology allows Exit Monitor to determine the exact millisecond a visitor leaves your page. Once an exit intent has been triggered, Exit Monitor displays a targeted offer or a question to your visitor. This gives you the ability to either capture a new lead or gain a sale.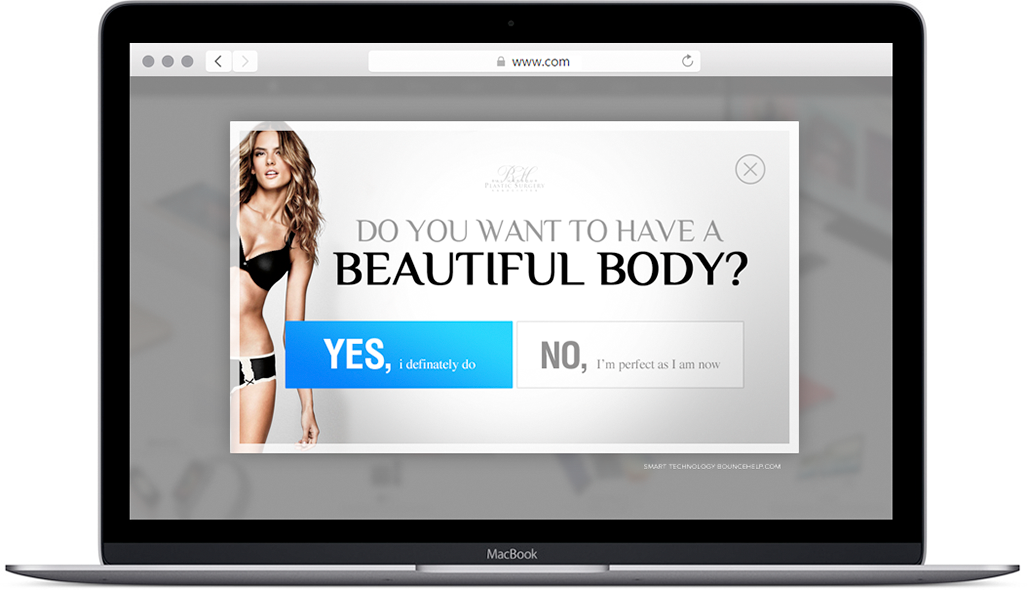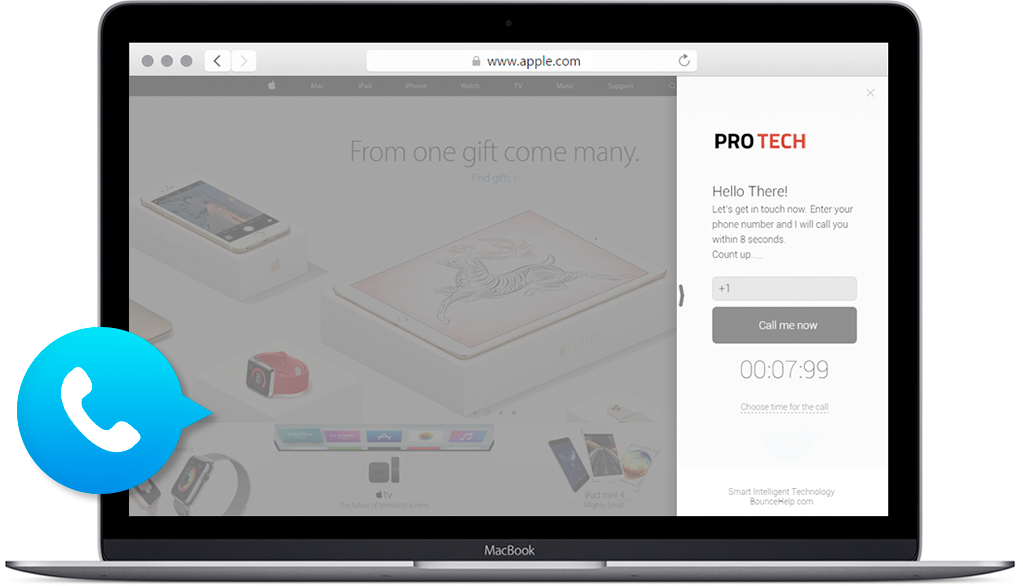 Bounce Contact Button
There are customers waiting on your website, and BounceHelp Contact Button is the best new way to offer them that help. It's way faster than email and more efficient than a LiveChat. One click on a beautiful icon on the right bottom corner of your website, opens up a simple panel for a visitor to enter their phone number, and in 8 seconds they will get connected with your representative to get their questions answered. Don't make your customers wait.
Bounce Mobile Connect
Mobile Connect is a simple way for your website visitors to get help or contact your business while on the go. With just one tap your visitors will be on the line with your sales representative. Mobile traffic is over 50% now, therefore it is very critical to provide simple and effective solutions for your customers to reach you when they need it the most.
For demo – open TheFPMGroup.com on your mobile device.